SMART MONEY ANALYSIS SOFTWARE
Smart Money meta version 6 is a latest program version mostly used as a technical market reading in the financial asset class. Smart Money introducing a new version with newest algorithm to enhance the precision to estimating market potential to making profits in financial asset class. With a newest algorithm may help traders to understanding the market movement and making profit consistently.
FEATURES INTERFACE OF SMART MONEY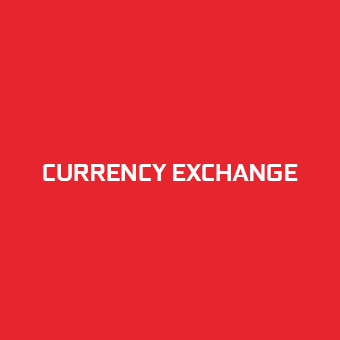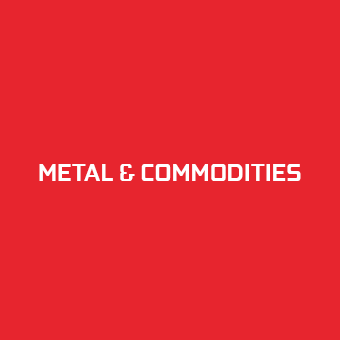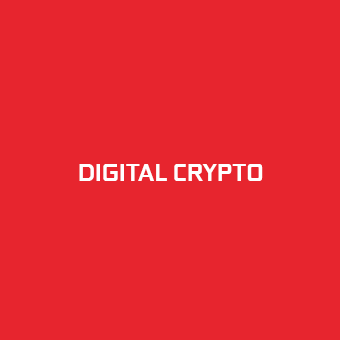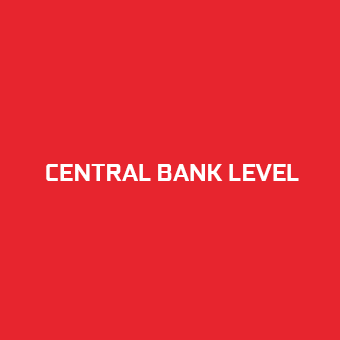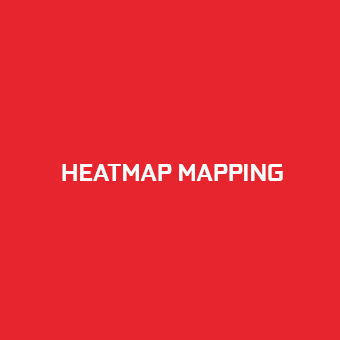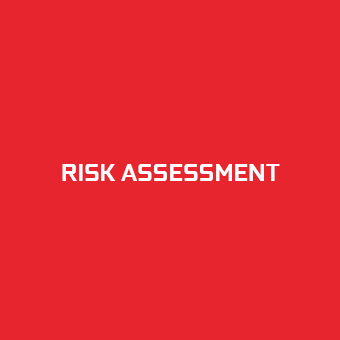 Smart Money provides you technical reading features such as Currency Market, Metal and Commodities Market, Digital Crypto Market, Central Bank Level, Heatmap Mapping and Risk Assessment. Smart Money also provided risk control for every single asset class to help traders to understanding the risk before making a better decision and do any execution of an orders. It is may helps traders to reduce the loss in trading activities.
TRADING STRATEGY AVAILABLE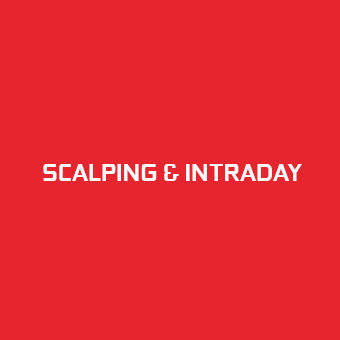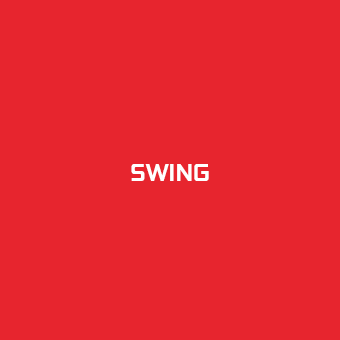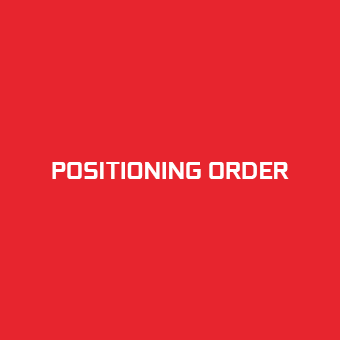 Smart Money provides you multiple trading styles to winning in the financial market. To be a good trader, you should be master all these three skills. These three set of skills, it will help traders to develop and improve in trading management and become an independent and versatile trader.